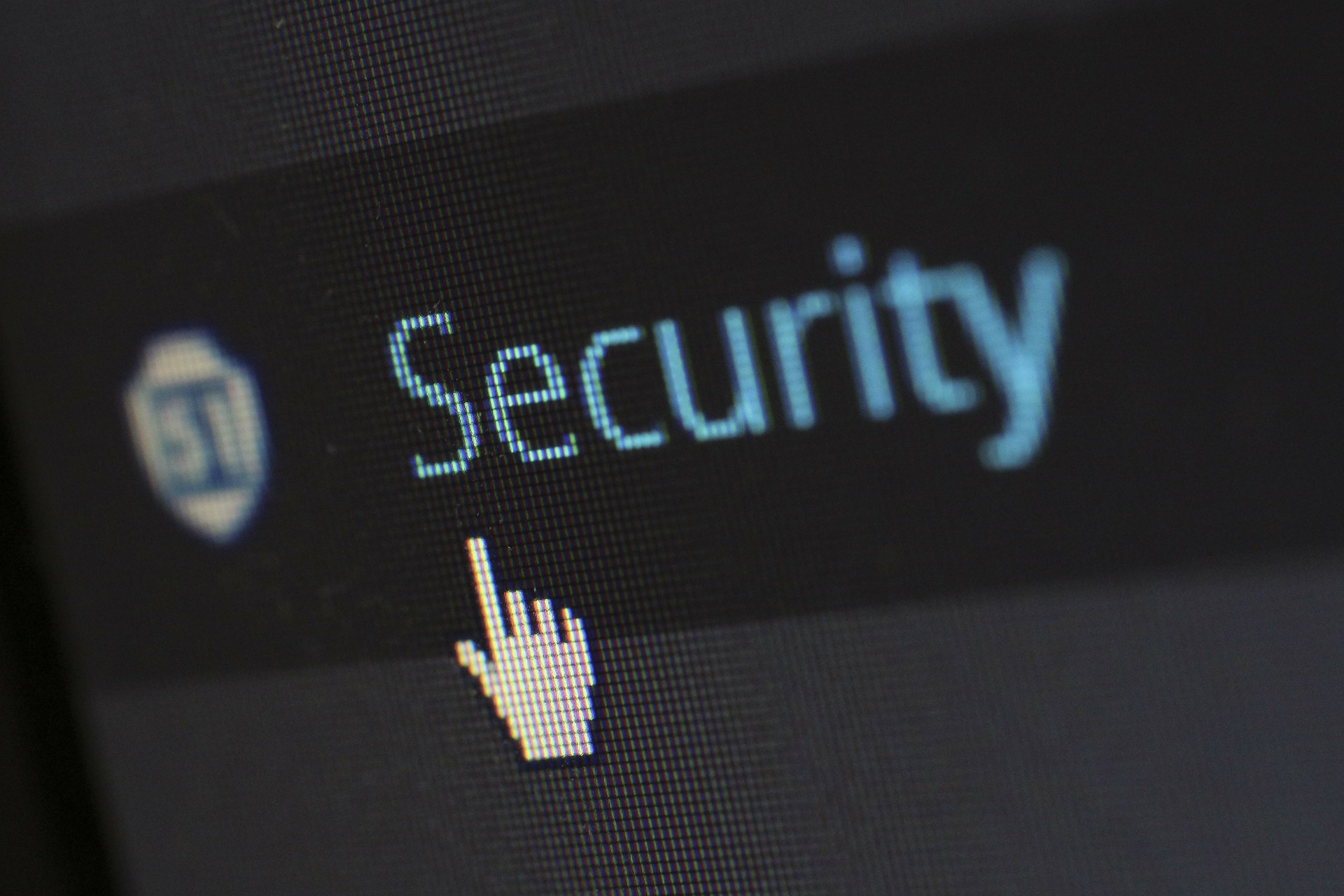 Staying Safe Online
Swindler. Trickster. Charlatan. 

You may be familiar with or have encountered such people at some point in your life - either professionally or on a personal level. Whilst there's no doubt that the actions each of us consider to be deceiving or fraudulent are somewhat subjective, the fact of the matter is that criminals exist, and they are getting smarter.
With an increasing reliance on technology, we - as a country - are unknowingly helping to inspire a new generation of cyber thieves. Although there is a discussion to be had as to what we can do to help reduce this threat, the first course of action - in my opinion - is to help educate the innocent among us.

In this post, I wanted to do just that, and give some advice, which I hope will provide you with just the right amount of information to help better protect yourself online.

Top Tips:


Very rarely will companies request sensitive information, especially via e-mail. Even if it seems genuine, double check the sender's address. 


Be careful what you click on Facebook. I

love

 like cat videos as much as the next guy, but caution is key. Check the website that video is hosted at - this is usually a decent indication as to whether something is real or not. 


In a perfect world, everyone would read the Terms and Conditions, but in reality, the vast majority of us probably don't (even though we should). There's a chance that website you are using could be selling your personal data, so, at the very least, you should inquire about this to them via e-mail or do a quick search online to see if this is the case.


It may not always be practical, but it's a good idea to avoid using public networks. Typically, these free Wifi zones will have lower security levels - putting everyone using it at a security risk. 


Although it may seem controversial, installing an Ad Blocker will drastically reduce the amount of illegitimate adverts popping up on-screen. There's no denying that a lot of businesses make profits from legitimate ads - but I believe that reputable sites will either restrict content for users who have installed a blocker, or provide native ads within their site instead. As a point of emphasis, I - personally - make a conscious effort to unblock ads from trustworthy sites. 
Despite there being a multitude of ways to better protect against cyber crime, I feel as though the tips provided are some of the most practical and genuine pieces of advice that I can give. With that being said, I must reiterate that any views and opinions expressed are purely my own, although I would love to know if you feel the same!

Thanks for reading, and stay safe!