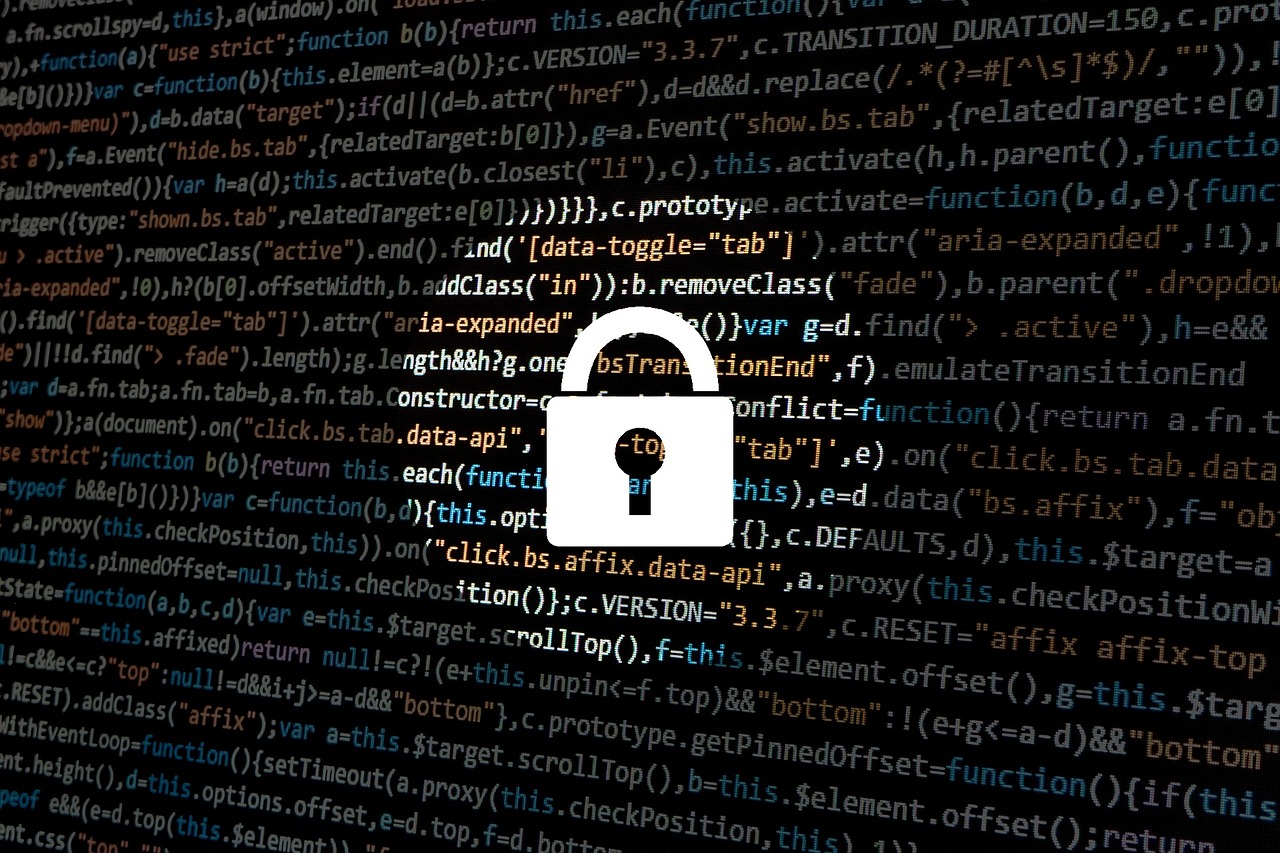 Creating a Rock-Solid Password
Let's face it – coming up with a password can be a real pain. First, you have to meet the security criteria, whether that includes starting with a capital letter, a minimum length or including a few underscores here and there.
Whilst it's true that companies seem to making a big push toward fingerprint scanning (which features on some of the newest mobile phones), the fact of the matter is, password aren't going anywhere – at least not anytime soon.
Regardless of who you are, it's crucial to have a "strong and memorable" password. 
In order to have a healthy balance of both, there's a very easy solution:
Write down a phrase or quote that you like (remember to have a capital letter at the start)
Take the first letter of each word
Add 4 digits at the beginning or end
And voilà! 
Don't believe me? Check out this working example.
Aspire to inspire before we expire
Atibwe
Atibwe0603
Atibwe0603
It really is that straightforward.
If you want to go a step further, you could add an underscore between Atibwe and 0603 to look something like Atibwe_0603, which gives you that extra layer of security. Even better, if you feel the password is too short, add a few extra numbers at the end.

But don't just take my word for it – test some of your own passwords using strength-testing sites sites (such as How Secure Is My Password which says that Atibwe_0603 would take about four-hundred years to crack...).
Obviously, there is some room for error – so as a general rule of thumb it's good practice to change your password every month or so – which with the formula above shouldn't be a problem!
And there you have it!
You can now create rock-solid passwords that you can remember with ease.